Mr.Punch and Lady Priscilla's Lemon Drizzle Cake
All credit for this recipe goes to Kim and Graham, Roy and Linda's egg suppliers and neighbours. A few weeks ago when we went fruit picking in Dennis's back yard, we popped in to meet the gang. Graham has built the most beautiful chicken coop and I suddenly wished that I was a chicken living in such a palace of a chicken house.
Walking up to the coop we saw the bantam birds laying their eggs; Priscilla, Lee and Thistle the three old birds were pecking around the garden like ladies at lunch and Mr. Punch was strutting around like he owned the place. It was a fantastic sight and meeting Kim and Graham who are both so passionate about their chickens was a great experience. They were telling us how Mr.Punch was hatched from egg and raised in their sons pyjama pocket. Suddenly I envied him as I think that if I ever could have chosen how I was brought up then this is it. The thought of experiencing the hatching of an egg and giving a characterful bird like Mr.Punch a good home is wonderful and something I think that only a handful of people would experience in life.
I went home armed with a box of fresh eggs and Kim's lemon drizzle cake recipe. All the way home I tried to persuade Mr.P that we should invest in a chicken coop for our back yard, well the answer was a blunt no as we do not exactly have the space for it.
I had to bake a lemon drizzle cake for a presentation that Mr.P had the following day. I was very pleased that Kim gave me this recipe as it's easy and super yummy. I baked miniature lemon drizzles but it will make a perfect 1lb loaf.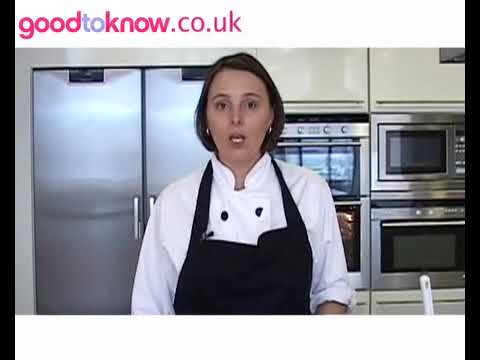 I was chatting to Alex on the phone a while back and she was telling me about how she finally perfected her lemon drizzle recipe. A  friend had recommended that she should add a dash of gin to the frosting. So Alex this part of this recipe belongs to you!  I was a bit naughty as I made this slight adjustment to the glaze, I hope Kim will forgive me.
Lemon Cake
120g unsalted butter, room temperature
170g plain flour
1tsp baking powder
170g caster sugar
60ml milk
Zest of two lemons
2 medium free-range eggs
Preheat the oven to 180°C and grease 12 mini loaf holes or one 1lb loaf tin.
Let the butter soften at room temperature.
Place the soft butter and sugar in the bowl of a mixer and whisk until palel and fluffy.
Crack the eggs in a separate bowl and add the milk, lightly loosen with a fork.
Add the eggs a bit at a time to the creamed butter mixture and mix well after each addition.
Sift the baking powder and flour into over the creamed butter mixture, add the lemon zest and lightly fold the flour in.
Pour the cake batter into the prepared moulds and bake the mini loafs for 18 - 20 minutes or 1 hour for the large 1lb loaf tin. Test if the loaf is cooked by inserting a metal skewer, if the skewer comes out clean then the loaf is cooked, if it's still wet return the loaf to the oven and continue cooking.
Once cooked let the loaf rest for 5 minutes in the mould before turning it out onto a cooling rack to cool completely before glazing with the drizzle.
Lemon and Gin Drizzle
100g icing sugar
Juice of half a lemon
10ml of gin
Sift the icing sugar in to a small mixing bowl, add the lemon juice and gin and stir.
Turn the mini loafs the right way up standing on the cooling rack and place a baking sheet below to catch any of the drippings of the drizzle.
Spoon the drizzle over the mini loafs or one large loaf, leave to set at room temperature. Do not refrigerate as the sugar is hygroscopic and will remain runny as it continue extracting moisture from the fridge.
Makes 12 mini loafs or 1 lb loaf
---
Print Recipe Print Recipe with Photo Email this Recipe
---