Welcome to the British Larder
Welcome to the British Larder, an inspirational recipe diary designed to inspire creativity and passion among likeminded foodies.
Keep up to date with inspiring recipes featuring the best of fresh and seasonal British food.
To subscribe simply enter your email address and you'll never miss a recipe!
E-Mail Exquisite Lamb Moussaka To A Friend
Email a copy of Exquisite Lamb Moussaka to a friend
Loading ...
For reservations call 01394 460310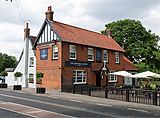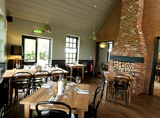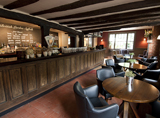 The British Larder, Suffolk, pub and restaurant.